Excellent gelification, non-dusty, good solubility.raise product yield-ratio, improve texture and slicing.
Textured soy/vegetable protein is made from high quality and non GMO soybean with high protein, no fat; and cholesterol free.lt is similar to the texture of muscle fiber which is excellent in water binding and oil holding.
High disperse ability and strong water binding as well as fat emulsification ability. It is widely used in Meat Product, Hot dog, Ham and Vegetarian food, etc.
Yantai Luchrun Biotechnology Co., Ltd. a high-technology company, located in Yantai, Shandong, China,has been specialized in production, research and innovation on soy protein series. The main products are Isolated Soy Protein, Textured Soy/ Vegetable Protein, Concentrated Soy Protein, Baker Soy Flour and Soy Dietary Fiber. They are all made from high quality NON-GMO soybean which planted in Northeastern China.
More +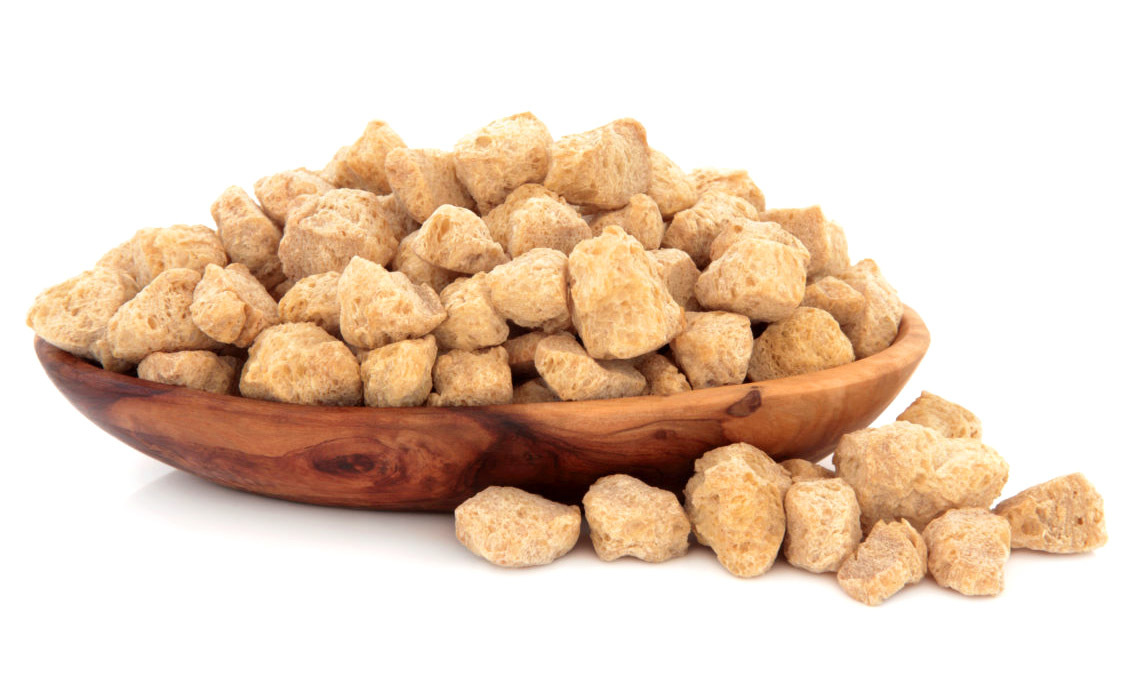 Integrity, Win-win, Safety
Yantai Luchrun Biotechnology Co., Ltd. relies on production and management to better serve our customers, cooperate and develop, create a better future, and work together for a win-win cooperation.